About Us
RESTAURATION JAPONAISE SIMPLE EAT
Où vous voulez, quand vous voulez, comme vous voulez ! C'est vous qui décidez ! SIMPLE EAT, c'est vraiment pour toutes les envies ! Froides ou chaudes, sucrées ou salées, nos spécialités sont exclusivement préparées à la commande, avec des ingrédients de première qualité.
Et si vous aimez la couleur, les saveurs inattendues, les recettes revisitées et les surprises culinaires, vous êtes bien tombés. Nos chefs ont de l'imagination ! Chez nous, on aime la nouveauté !
Nos Eat Créations se dégustent ici ou là, au bureau, à la maison… Seul ou bien accompagné, en famille, entre collègues ou avec vos amis…C'est vous qui choisissez !
Mais ici ou ailleurs, vous allez vous régaler… Et c'est bienfait pour vous !
Vous nous en direz des nouvelles !
News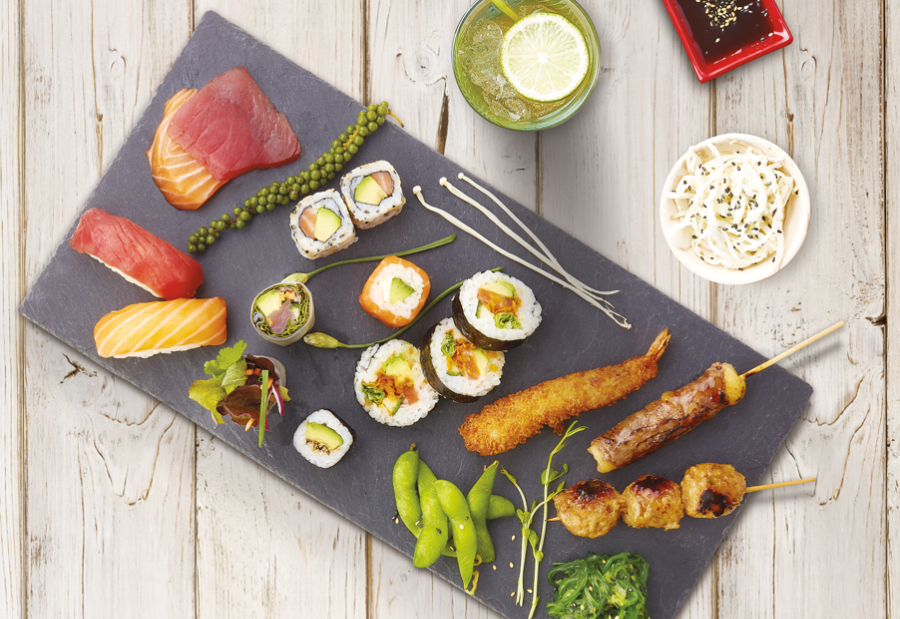 Last reviews
This shop looks like plenty of sushi shops except that this one is very good. We've tested the Sushis, Yakitori and Gyozas, and they are all very good especially regarding their prices. The restaurant is very small (4 to 6 tables) and seems more dedicated to delivery. The owner and team is very nice and at your service. It's a place that I definitely recommend!